Life Line Medical Ambulance


We are a family owed ambulance service that was started in 1994 by Connie Scarbrough. Currently eight members of the family work with or on the squad. We are proud to offer both Emergency and non-emergency ambulance transports all over Ohio as well as to other states.

We off Advanced Life Support (ALS), and Basic Life Support (BLS) services. Life Line is proud to have Registered Nurses (RN's), Paramedic's, Respiratory Therapist, Licensed Practical Nurses, Advanced EMT's, Basic EMT's and a Physician's Assistant (PA-C).

Mobile Intensive Care Unit (MICU): We offer MICU to all of Central Ohio. Life Line has 2 MICU trucks. We offer the highest level of ambulance transport and specialize in BiPAP, Ventilator, Cardiac, Trauma and respiratory emergencies.

We have stations located in Mt. Gilead, Fulton, Galion, and Fredericktown.
​​Serving all of central Ohio!

Our squad are Pediatric Advanced Life Support Certified (PALS), Basic Life Support (BLS) Certified and Advanced Life Support Certified (ALS).
​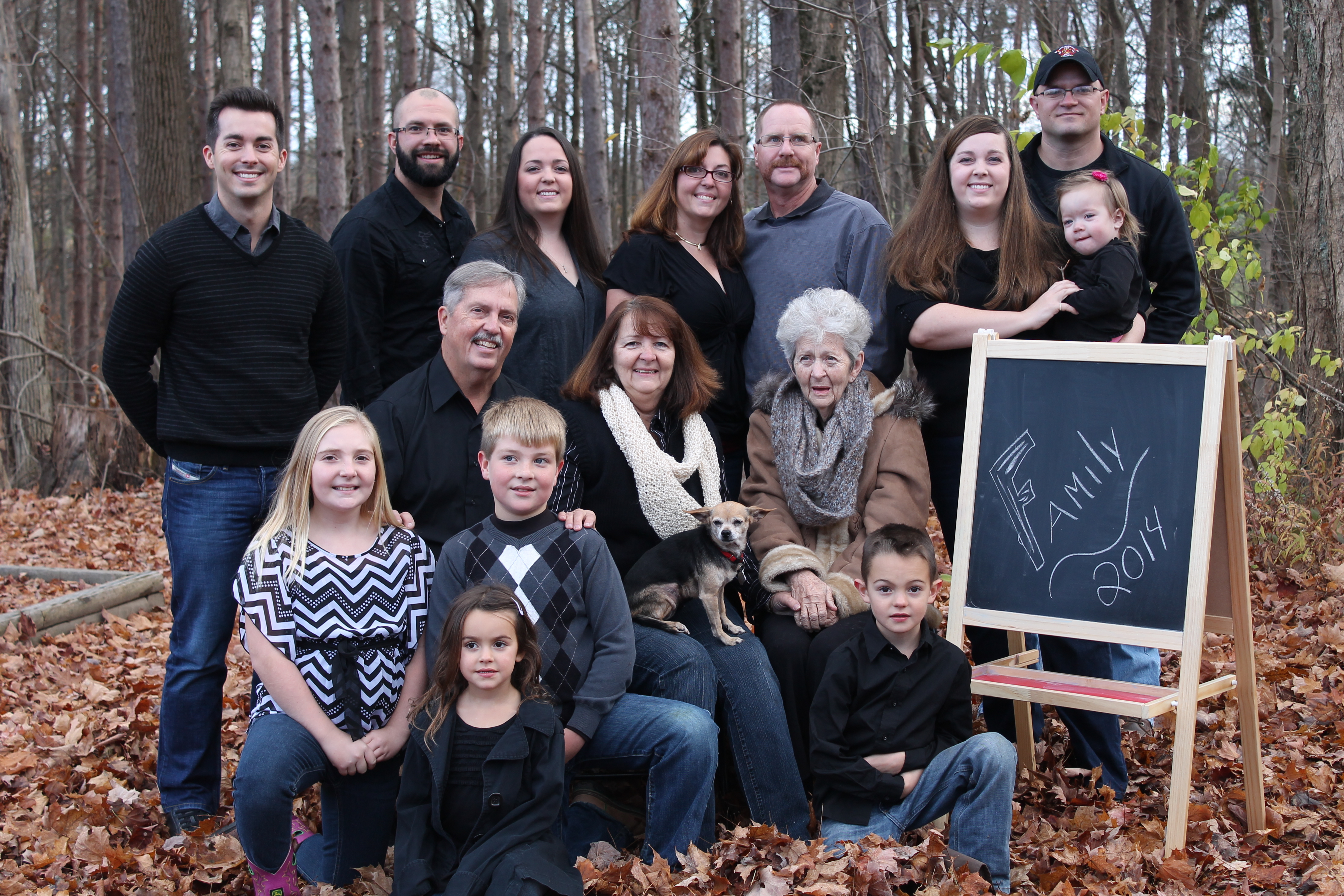 Celebrating 20 years in EMS!
Family owned since 1994​